Unsecured Cargo Is A Danger To Other Road Users
Potentially dangerous trucks carrying heavy cargo are not an uncommon sight these days. These trucks carry so much load, yet they are not adequately secured. They are a danger to other drivers on the road. There are so many ways their carelessness can harm other people. Another driver might hit a cargo that drops from the truck, or the cargo might even fall directly on the car, causing an accident. An accident can even occur when a driver tries to avoid cargo that drops from the truck. All these can lead to injuries and, worst case, death. Did you know that about 50,000 crashes involving debris on US roadways yearly? These crashes result in more than 9,000 injuries and 125 deaths. At least two-thirds of these crashes are a result of unsecured loads. These numbers are according to a report published by the AAA Foundation for Traffic Safety,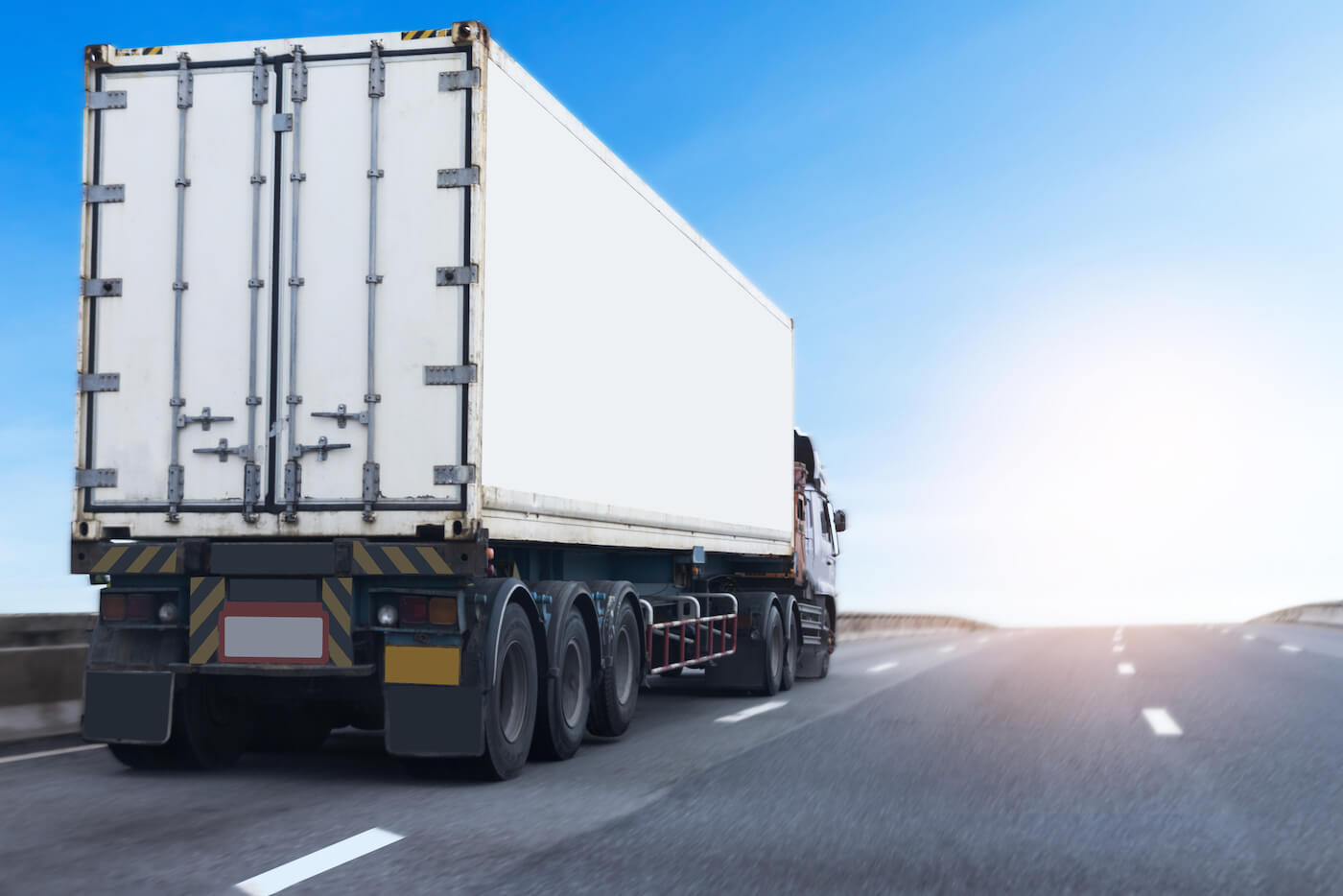 Demanding Compensation After A Truck Accident
If you or your loved one is involved in an accident due to unsecured cargo in Michigan, you have a right to compensation. It would help if you didn't have to suffer for their negligence and carelessness. Hire a truck accident lawyer to help you deal with getting your compensation while you focus on recovering. You can find lawyers at Mike Morse Injury Law Firm to help you with your claims. A truck accident attorney will help you ascertain the appropriate compensation and negotiate with the truck driver (or their company) and insurance companies on your behalf. They will help you get compensation for your medical bills, loss of income, property damage, pain, and suffering.
Who Is Responsible For An Unsecured Load Truck Accident?
The company that owns the truck
Other parties
The truck driver is usually the most guilty person when a truck accident occurs. They must drive the truck safely, and if there is any problem, they are the ones held responsible. The company that owns the truck also has to bear some responsibilities. They put the driver and the truck on the road. They are also culpable. With cargo movements, there are usually other parties involved. They range from the people who loaded the cargo in the truck to the person who ordered the cargo up to the business owner. These people are liable if a truck accident occurs.
Most Common Causes of Unsecured Cargo On The Road
Imbalanced load
Lack of necessary tools to secure the cargo properly (no bolts, locks, doors, cover, latches, etc.)
The bad condition of the trucks
Imbalanced load is usually a problem with moving companies, even though many other trucking companies are guilty. They fill up their trucks with imbalanced furniture that can cause accidents. One swerve, and the unbalanced pieces fall on the road, and it can cause mayhem. Imbalanced cargo is dangerous to every road user. Also, some of the trucks on the road are not adequately equipped to load cargo. They cannot secure the cargo on board. You'll find trucks with no doors or latches needed to stop the cargo from falling on the road. This negligence can lead to injuries and death from accidents. The trucks themselves are usually old and in bad condition. When they carry so much heavy load, they are a danger to other vehicles on the road. The terrible state of trucks has led to countless accidents on the road.
How To Avoid Unsecured-load Accidents On The Road
Focus on the road; As a driver, you need to do your best to avoid these truck accidents. The best way is through focused driving. Keep your eye firmly fixed on the road for poorly loaded trucks, and keep your distance. If you are at least 15 seconds away from them, you can avoid any dangerous occurrence. Avoid tailgating as much as possible.
Leave one side free; Make sure you have space on at least one side of your car to swerve away from any danger.
Reduce your speed; Safely slow down your vehicle to reduce the impact if you cannot avoid contact with debris on the road. This little action can help you prevent injuries and save lives.