Legal Assistance is Critical for Tennessee Pedestrian Accidents
It is common for people on foot to be sharing the road with larger, faster-motorized vehicles, so you can imagine the devastation that can result from pedestrian accidents. Unfortunately, statistics indicate that these incidents occur frequently. According to the Tennessee Department of Safety and Homeland Security, there are around 1,700 accidents involving pedestrians yearly. They may not comprise the highest total traffic collisions in the state, but fatalities and severe injuries disproportionately affect the person walking.
Though you cannot prevent crashes, it is helpful to understand how pedestrian accidents happen so that you can be proactive about safety. It is also encouraging to know that you have legal options if you were hurt or lost a loved one. A Tennessee pedestrian accident attorney can explain your remedies, while some information on the most common causes is useful.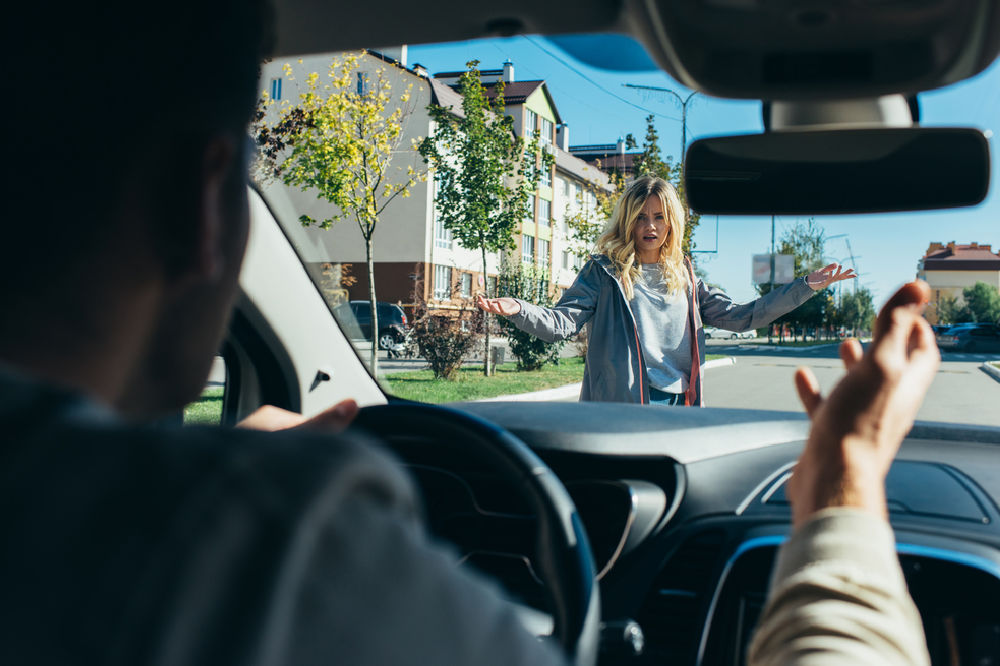 How Pedestrian Crashes Happen
Most traffic collisions are the result of driver negligence. Under this legal theory of liability, you must prove that the accident happened because the at-fault motorist failed to use reasonable care when driving. For example, many pedestrian accidents occur because of the following:
Speeding;
Running red lights and stop signs;
Driving while under the influence of alcohol or drugs;
Failure to yield the right of way to a pedestrian in a crosswalk; and,
Distracted driving includes texting, talking on the phone, eating, drinking, and using a GPS.
However, negligent acts by the victim can also cause pedestrian accidents. The incident may result from crossing the street against the light, jaywalking, or failing to use the sidewalk where one is available. In some cases, this type of negligence could impact your rights. Under Tennessee's comparative fault laws, your compensation could be reduced if you were also at fault in a pedestrian accident.
Safety Tips When Walking
Besides knowing the common causes of pedestrian accidents, you can protect yourself by exercising a few tips. An important one is complying with all traffic regulations that apply to people on foot. In addition:
Always use the sidewalk and stay within the lines at crosswalks.
When walking around dusk and at night, wear brightly colored clothing to make yourself visible to motorists.
Never walk when intoxicated. In approximately one-third of all fatal pedestrian accidents, the victim had a blood alcohol concentration (BAC) of over .08 percent.
Closely supervise young children when walking and hold their hands when crossing streets.
Avoid using headphones or earbuds, which prevent you from hearing important traffic-related audio cues.
Consult with a Tennessee Pedestrian Accidents Lawyer About Your Rights
A summary of the most common causes of pedestrian accidents is helpful, but you cannot always avoid them, even with these safety tips. To learn more about your options as a victim, please contact Bednarz Law. After reviewing your circumstances, a Tennessee pedestrian accident attorney can explain the legal process. Call 615-256-0100 or visit us online to schedule a free case assessment.