If you have been involved in a car accident, you may be second-guessing the need to file a police report. However, it is crucial to understand that if you want to build a solid personal injury case and receive compensation for your damages and injuries, filing a police report can support your case.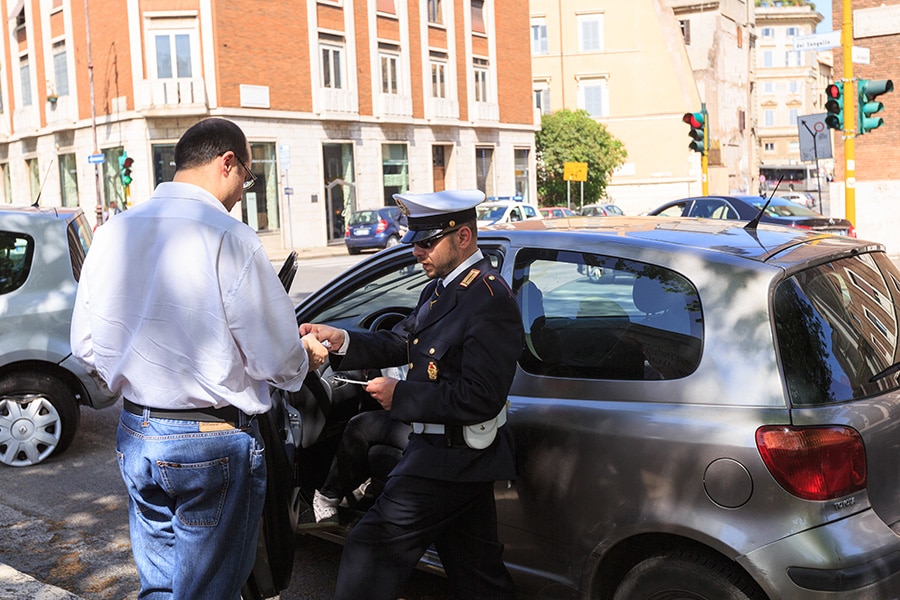 Steps to Follow After A Car Accident
If in an unfortunate situation, you were involved in a car accident, you need to follow the below steps to improve your chances of receiving fair compensation, with additional information provided by the accident lawyers at Riddle and Brantley.
Seek medical assistance immediately after the accident. Some car accident injuries may not be evident immediately and may start troubling you later on after a few days. Hence, it is strongly suggested to get medically examined by a professional immediately after the accident.
If you have not been seriously injured and are in a position to talk to the other party, collect their contact information and insurance provider details as you will require it later on to claim compensation.
Collect photographic evidence of the crash and obtain testimonies of the eyewitnesses.
Notify your insurance provider about the accident within 24 hours.
Contact the police to file a police report and ensure that you receive a copy of the report.
How Does A Police Report Help Your Accident Claim?
The police report contains the following details that can prove critical for any case:
Information on the date, time, and location of the collision.
Details of all the parties involved in the crash, including contact information and insurance details.
Eyewitness contact information.
Road conditions, weather, and lighting at the time of the accident.
Details of damage to the vehicles involved in the accident.
Information on the injuries sustained by all the parties.
Citations and law violations, if any.
Diagram of the accident along with opinions on fault determination and the cause of the accident.
Thus, the police report includes vital information that can help provide evidence and prove fault in a car accident. It is an unbiased document that highlights important details regarding your case. Even though the police report is not permissible in court, it is still important to file your injury claim. Insurance companies review the police report, conduct their own investigation to determine the at-fault party, and decide liability before approving your claims.
How can a Good Car Accident Lawyer help you?
After your car accident, the insurance company may contact you and offer a settlement. But these settlements are typically far less than what you deserve for your damages and sufferings. This makes it imperative to hire a personal injury lawyer immediately after your car accident. An experienced attorney has legal expertise and can help you retrieve the police report from law enforcement agencies, build a strong case for you while safeguarding your legal rights. A knowledgeable and professional car accident lawyer has all the necessary resources to investigate your accident, determine the at-fault party, negotiate settlements and build a strong case to receive the maximum settlement that you rightfully deserve.